JEFF MARGOLIS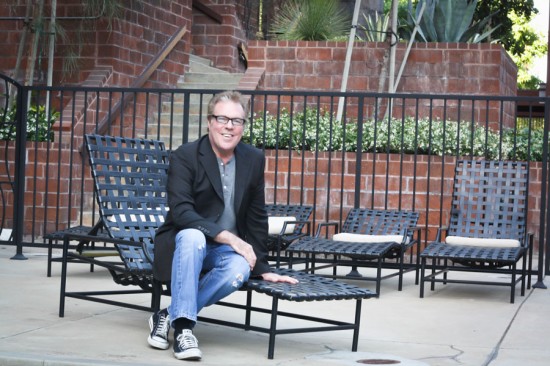 Photo by: Chelsea Banglesdorf
As a television executive producer and director, Jeff Margolis has shaped hundreds of the entertainment industry's biggest events, headlined by its top stars, as well as packaging and producing entertainment and reality series for network, syndication and cable television.
Margolis' prolific directing career includes twenty two American Music Awards, eight Oscars, seven Screen Actors Guild Awards, three Emmys , three Golden Globes Red Carpet Specials, three TV Land Award shows, two Daytime Emmy Award ceremonies, two Academy of Country Music Awards telecasts, the feature film Richard Pryor Live in Concert, plus numerous television specials and series including two NBC Christmas in Rockefeller Center specials.
Margolis has received many of the industry's top honors; he has won two Directors Guild of America Awards for directing the Oscars, has accumulated six EmmyAward nominations for directing the 1991-1996 Academy Awards telecasts and won Emmys for directing the 1995 Oscars and for producing Sammy Davis Jr.'s 60th Anniversary Celebration.
Jeff loves the creativity directing a television show or film allows him. "The thrill I get when I'm directing is indescribable…I can't wait to get out of bed in the morning and go to work."